Sales Coaching that ACTUALLY Works.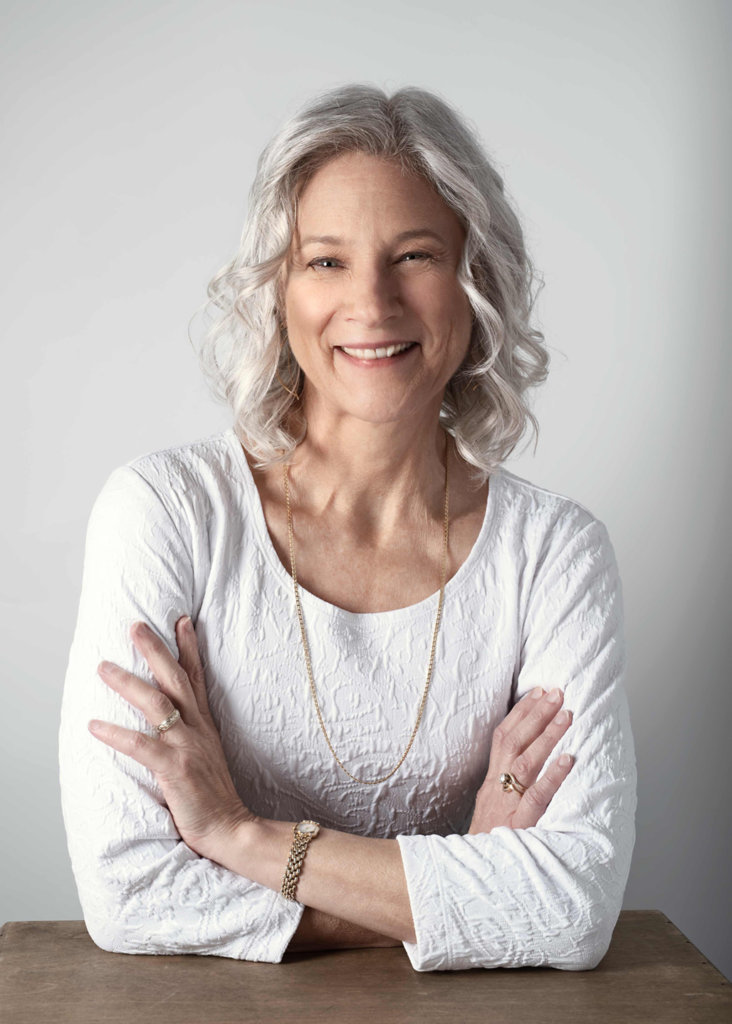 It happens all the time… You go to sales training, and walk away motivated, empowered, and ready to tackle your next sales call. Then a couple weeks go by and reality sets in. The energy you felt is gone. Life stresses get in the way, and what you learned seem to evaporate.
"Was it worth it?"
"Did I waste my time and money again?"
Sales Implementation Coaching is the answer.
Learning is the foundation. But implementing new sales strategies can feel risky until you are able to perfect your new approach.
Group coaching with Deb is where we work through real-life sales challenges, and practice new techniques in a safe, low risk setting. You get a chance to collaborate and network with peers who are on the same journey as you are — to improve selling skills.
Here's how it works:
Attend one month free to check it out. To continue after that, make a monthly commitment of the amount you can pay. Suggested retail value is $50/month; pay as little as $5/month if that is what fits your budget.
This subscription gives you monthly access to group sales coaching events. Automatic renewal assures you don't miss a thing. Your commitment can be cancelled at any time with 30-days notice.


Who should attend?
Anyone who sells products, services, or ideas in any industry where a conversation is required with prospects.
When?
The first Monday of every month at 12:00-1:00 PM Eastern AND
The third Friday of every month at 4:00-5:00 PM Eastern
What You Can Expect
1. A short sales lesson at the top of the hour. Submit your sales topic requests ahead of time.
2. Q and A – You bring the sales questions, and we'll work through the best options to set you up for success.
Can I try it out to see what it's like?
Yes. Visitors are welcome. The first two sessions are free. Zoom connection information will be emailed 2 hours prior to each meeting. If you like it, there are membership options below.
Your ONE-TIME sign up gets you access to email reminders and meeting info for upcoming group coaching events!
That's right, you only need to register once to get on the mailing list.
The first month is free. Try it out.
Current clients: No additional charge.