Not seeing the sales results you need?
Does 'selling' feel like a necessary evil to you? It doesn't have to be that way!
You can sell in a way that is profitable and honorable by implementing the characteristics of effective, high-integrity sales that I teach.
American Book Fest 2020 Book Award Finalist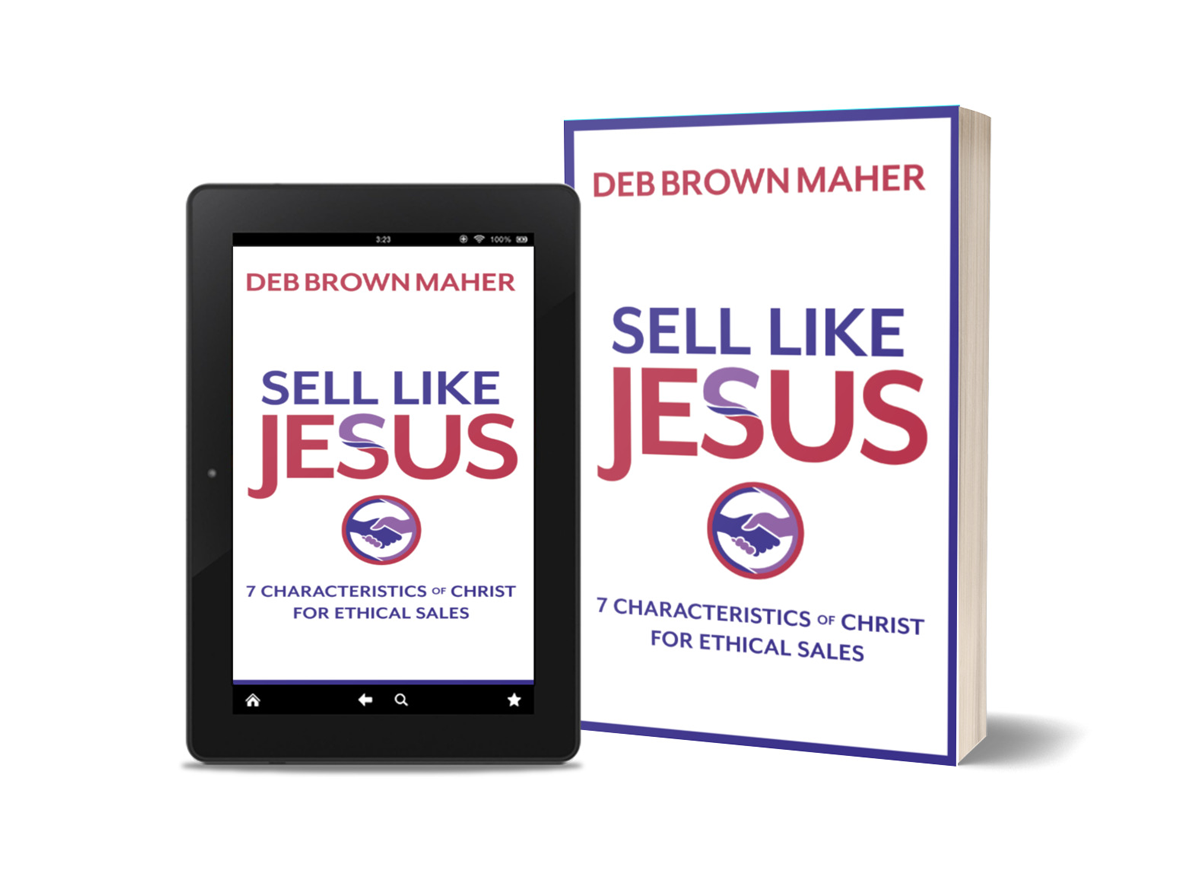 I am a sales coach. Hundreds of people have broken through obstacles to sales and business growth based on my training. I've helped sales people, business owners, freelancers and sales managers. One thing they have in common is they've learned how to achieve their own goals by helping other people achieve theirs.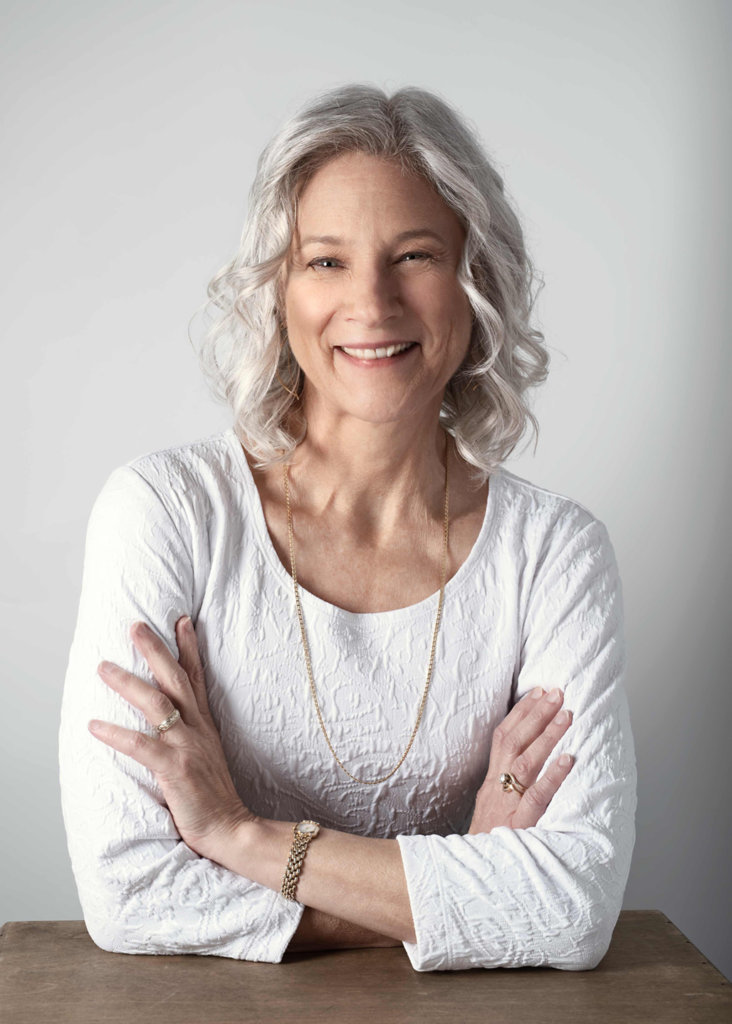 "Deb has shown us a new way of doing sales. We now have confidence in what we sell, how we sell it, and why we need to sell it at the price we do. She has taught us that if customers want to pay less for a product, show them a product that costs less, rather than sell at a discount."
– Sam Glick, Owner, Space Maker Sheds, Gap, PA
"Deb's teaching and coaching have truly been an answer to prayer for me and my business. She has helped me more clearly identify and attach practical tools to the convictions I have carried in my heart for years regarding sales. I now have more confidence in my ability to love well in every business situation, keeping the needs and interest of my customers at the forefront while maintaining healthy boundaries."
– Susan Pontius, Independent Shaklee Distributor, Company61
"Deb helped me learn and implement a systematic, methodical approach to business development and leadership. The approach she teaches works not just in sales but in all interpersonal relationships."
– A. W. Carr, Financial Advisor, Liberty Financial Strategies, Lancaster PA
"Deb listens! Simply that, she listens. Deb is able to sit with you and listen to what you have to say about yourself, take that information and formulate a plan to apply your personal talents to achieve the goals you have set for yourself or company."
– Kevin S Guillory, Level Edge Construction, Strasburg, PA
"Before I started working with Deb, sales work was something I dreaded and was eager to avoid despite the key importance to my business growth. After being coached by Deb, I approach my sales work with enthusiasm and energy. It has become a creative outlet not a chore. Today I view sales work as a treasure hunt to finding that "gold" that leads to profitability."
– Clare Price, President, Octain Growth Systems
Serious about improving your sales results?
I have been doing this for more than 25 years, and I've seen all kinds of problems. Even so, I get excited every time I'm faced with a new challenge. Your situation is unique and I look forward to working with you so that we can discover your next steps together.
The good news is that there is always a way to improve your situation. Schedule a call today so we can start down the road of discovery together.
What my clients experience

Business Growth
My clients see their business grow. It's not uncommon for them to see a 300% ROI on my services within a year. But here's the catch: Growing your business is hard work, and it comes at a price. It is work I want to help you with.

Sales Confidence
The way you think about sales affects your success. Sales confidence comes from applying effective communication strategies that reflect personal and professional values. I help people squash ineffective thought patterns that hold them back.

An Engaged Team
Everyone who interacts with customers in any way is selling for your business. I'm here to help each team member embrace a deeper sense of engagement, ownership, and accountability. Success will follow.





Stop the insanity of doing the same thing over and over, expecting different results. Instead, take action.
Not ready to chat? Find out more about me.
Sample my Blog Posts
Check out some of our blog posts. One favorite is "How to Prepare for a Successful Sales Conversation with Your Prospects".
Take Out Your Head Trash
Take Out Your Head Trash Attitude is everything in sales. This worksheet is a start at making sure you are in the right frame of mind to succeed.
Read Chapter 1 of my book
"Sell Like Jesus" shows how you can deliver your message in a way that makes you feel good and get results.