Does selling feel like a necessary evil to you? It doesn't have to be that way!
You can sell in a way that is profitable and honorable by implementing the no-pressure, high-integrity sales approach that I teach.
American Book Fest 2020 Book Award Finalist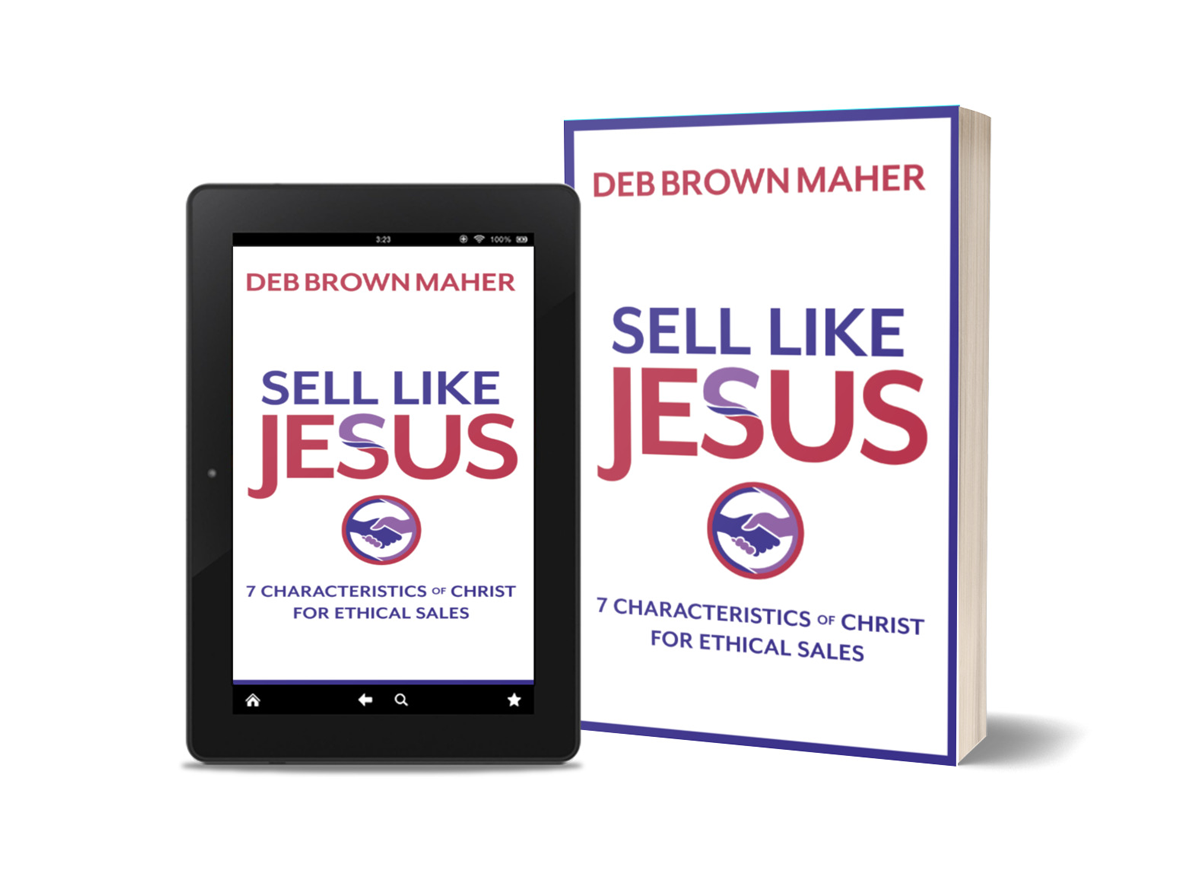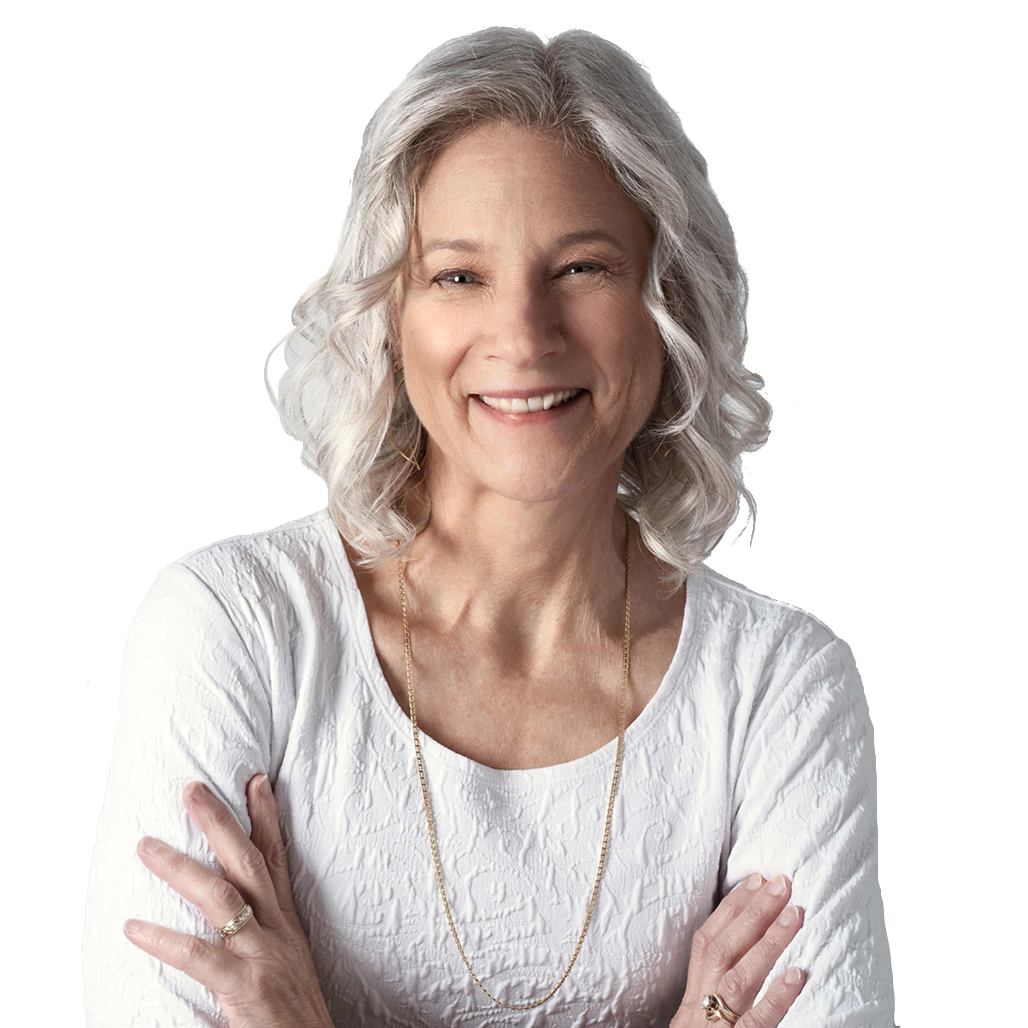 Make Selling a Win-Win for Your Customers
Here's what some of my clients experience…
Stand Firm on Pricing
"Prospects always ask us for discounts. Deb taught us to stand our ground on price, while asking questions to get a deeper understanding of the customer. Their answers help both of us figure out if they think our price is 'worth it' or not. We let them decide, instead of feeling obligated to lower our profit margin."

– Jon Lantz, Salesperson, Glick Structures, Gap, PA
---
What is keeping you from selling more effectively?
Change is difficult. When it comes to changing how you sell, there is a lot at stake: your business, your future, your finances. You can shorten your learning curve and increase your success by working with a sales expert to guide you on what to change and how so you can quickly shift from underperforming to hitting your goals.
Attitude is Everything
"Deb worked with me to reshape several negative attitudes I held about speaking with people in a business development context, so I no longer feel pressured to "sell" people something. Business development is no longer torture but is now fun!"

– E. Welter, Esq. Welter Law, Herndon VA
"I never realized how my own negative self-talk was holding me back. Simply identifying those thoughts and updating them to fit my current goals has launched me into a whole new selling plain."

– D. Coy-Kajic, Real Estate Agent, Camp Hill, PA
---
Is your attitude toward sales fostering your success or undermining it?
Being passionate about your product or service is great, but passion alone is not a
sales strategy. If you cringe at the thought of being called a "salesperson" because of
the negative stereotype it sometimes implies, it's time to learn how to adopt a servant-
leadership approach to sales.
Balance Between Pushing and Closing
"Deb's teaching and coaching have truly been an answer to prayer for me and my business. She has helped me more clearly identify and attach practical tools to the convictions I have carried in my heart for years regarding sales. I now have more confidence in my ability to love well in every business situation, keeping the needs and interest of my customers at the forefront while maintaining healthy boundaries."
– Susan Pontius, Independent Shaklee Distributor, Company61
---
Do you shy away from asking for the sale, and then feel guilty about following up because you don't want to be perceived as pushy?
If you find yourself educating lots of people without commensurate sales to show for it (20-40% sales to appointments ratio), you're operating under a false assumption that being "nice" is an effective sales strategy.
Hear me out. You don't have to be mean. You do need to be intentional about your time and call for a decision from the buyer when you've fully qualified them. The "educate and wait" technique turns into "free consulting" that misses the mark.
Plan for Sustainable Performance
"I learned selling and communication skills that are transferrable. That meant that as a manager, I successfully taught the same skills to my direct reports, which enhanced the whole team's success."

– R. Mills, Business Development Manager, Lucent Technologies, Harrisburg PA
---
What do you do when sales results are falling short? How to you get an uplift in performance that is sustainable long-term?
It's frustrating when you're not seeing consistent sales results. If you've pushed the amount of activity people are doing to the limit, but still fall short of goals, it's time to evaluate your sales process. Identify what works, what doesn't and find proven methods to bridge the gaps.
Systematize Your Sales Process
"Deb helped me learn and implement a systematic, methodical approach to business development and leadership. The approach she teaches works not just in sales but in all interpersonal relationships."
– A. W. Carr, Financial Advisor, Liberty Financial Strategies, Lancaster PA
---
Do you have a sales process that guarantees you get the best possible outcome from every sales encounter?
Ever feel like you lost a sale but have no idea why? That's probably because you went to the well-attended "seat of your pants" sales school. When you don't have a system to sell by, it's easy to miss critical steps, and undermine your own efforts. With a systematic approach, you'll be able to maximize every sales opportunity.
Serious about improving your sales results?
I have been doing this for more than 25 years, and I've solved all kinds of problems. Even so, I get excited every time I'm faced with a new challenge. Your situation is unique and I look forward to working with you so that we can discover your next steps together.
The good news is that there is always a way to improve your situation. Schedule a call today so we can start down the road of discovery together.
The results my clients achieve

Business Growth
My clients see their business grow. It's not uncommon for them to see a 300% ROI on my services within a year. But here's the catch: Growing your business is hard work, and it comes at a price. It is work I want to help you with.

Sales Confidence
The way you think about sales affects your success. Sales confidence comes from applying effective communication strategies that reflect personal and professional values. I help people squash ineffective thought patterns that hold them back.

An Engaged Team
Everyone who interacts with customers in any way is selling for your business. I'm here to help each team member embrace a deeper sense of engagement, ownership, and accountability. Success will follow.
Sample my Blog Posts
Check out some of our blog posts. One favorite is "How to Prepare for a Successful Sales Conversation with Your Prospects".
Take Out Your Head Trash
Take Out Your Head Trash Attitude is everything in sales. This worksheet is a start at making sure you are in the right frame of mind to succeed.
Read Chapter 1 of my book
"Sell Like Jesus" shows how you can deliver your message in a way that makes you feel good and get results.