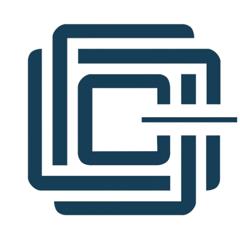 U.S. Christian Business Expo & National Conference
Feel good about selling. You can have both success and a clear concience.
Deb Brown Maher shares lessons from the Master that are 100% relevant to your world today.
Let's face it, everyone's had a bad experience with a pushy, even unethical salesperson. No one wants to be perceived as "that guy" – and you don't have to!
Get started on the path to selling with ease, integrity and confidence.
This is a special offer for expo attendees and your friends. You'll get:

Free first chapter of my book "Sell Like Jesus"
(link sent via email to download PDF)

Free, no obligation 30-minute one-on-one consultation call with me. We will send me an email so you can schedule the call at your convenience.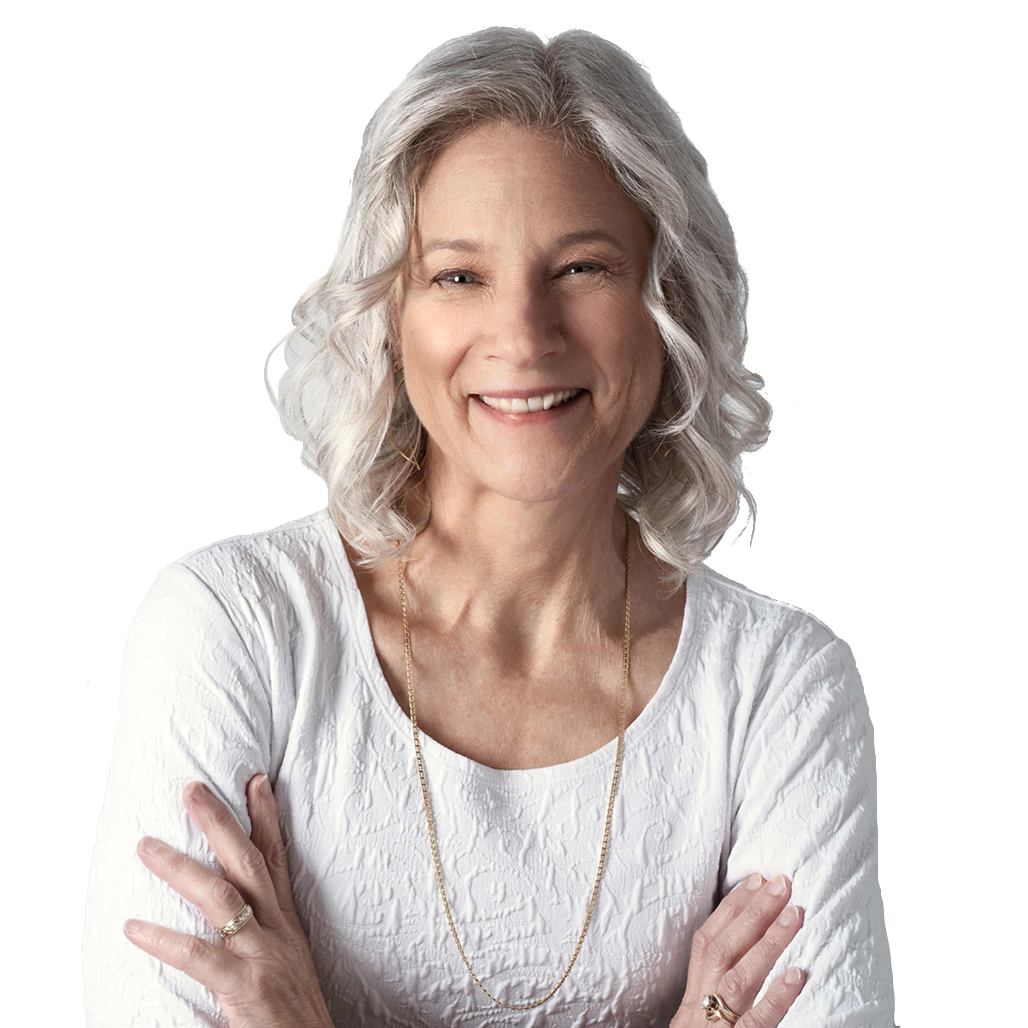 Deb Brown Maher
Sales Coach and Author
While most people recognize Jesus as the author of servant leadership, they hesitate to see him as the master salesperson. Consider this: sales, when done right, is a form of servant leadership.
In Sell Like Jesus: 7 Characteristics of Christ for Ethical Sales, Deb Brown Maher unpacks what Jesus did, how he did it, and how you can apply it to your sales conversations. Discover the importance of character, connection, clarity, comprehension, certainty, choice and commitment—and learn to sell like Jesus!