It's Christmas time! Here in Pennsylvania that means winter is upon us. Trees are bare, cold winds blow most days, and snow has already been falling. I love the change of season, though not so much the cold.
For many, including me, this is a time to reflect on the past year. We review victories as well as shortcomings in order to set intentions for the next twelve months.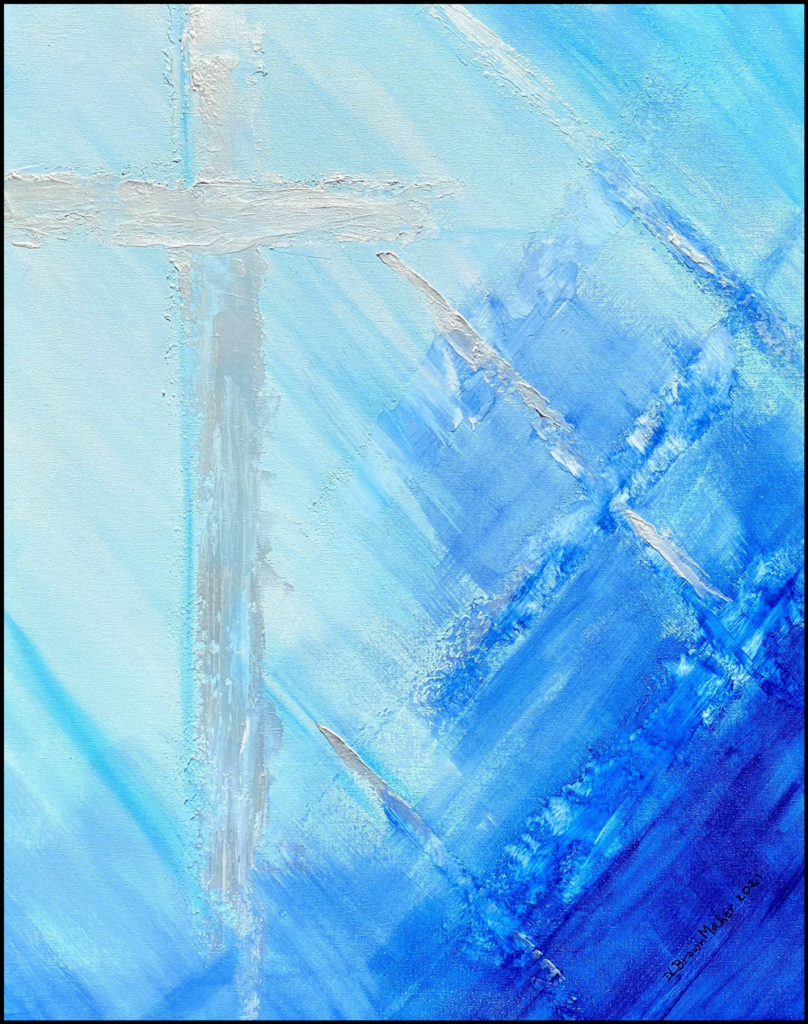 This year I find myself making personal goals that will carry into my business. I will continue to help small business owners grow their sales. At the same time, I purpose to
Have more fun!!!
Schedule days of rest and reflection
Pray more with everyone I meet
Keep Hope in the forefront of every conversation.
I capitalize Hope because, just like Jesus is Truth, Peace, and Joy, He is Hope incarnate. I want to become a better reflection of His love to those around me every day.
MERRY CHRISTMAS
Enjoy time with those you love. Know that I am praying for your professional and personal success.
With gratitude the He loved us first,
Deb