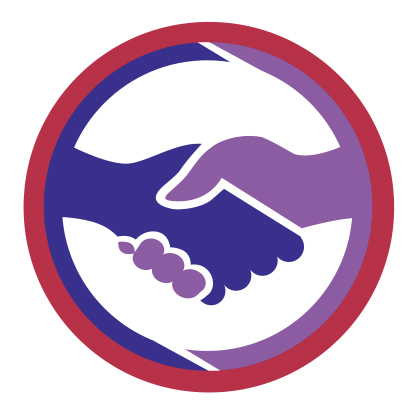 The idea that sales professionals should focus time and energy on building customer relationships seems straightforward, perhaps obvious. Yet in practice, most sales organizations don't give this priority the emphasis...
Read More
Do Customers Cringe When Your Salespeople Show Up?
Word Choices Can Build or Destroy Trust
How High – Or Low – Is Your Money Ceiling?
Avocados, Referrals and Lead Generation
Discipleship: How Jesus Turned Followers into Leaders