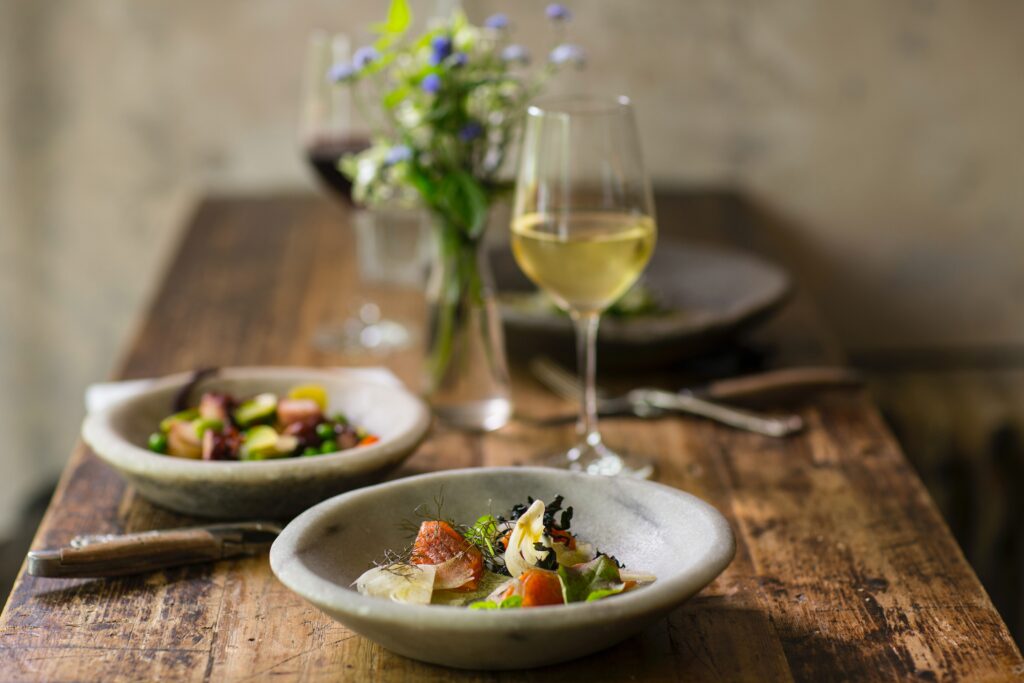 Networking event hosts often use good, if not great food and drink (alcoholic, that is) to attract a crowd. Not a bad strategy if you are the host… However, if...
Read More
Do Customers Cringe When Your Salespeople Show Up?
Word Choices Can Build or Destroy Trust
How High – Or Low – Is Your Money Ceiling?
Avocados, Referrals and Lead Generation
Discipleship: How Jesus Turned Followers into Leaders