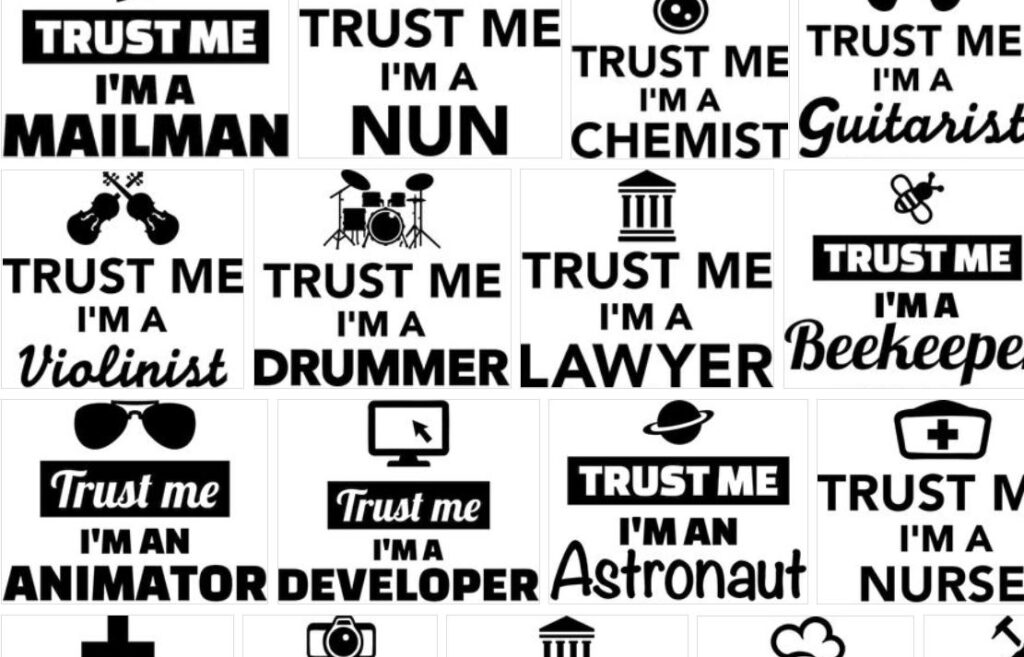 Sales people are often perceived as not telling the truth in order to obtain personal gain. In the New International Version of the Bible, Jesus uses the phrase "I tell...
Read More
Do Customers Cringe When Your Salespeople Show Up?
Word Choices Can Build or Destroy Trust
How High – Or Low – Is Your Money Ceiling?
Avocados, Referrals and Lead Generation
Discipleship: How Jesus Turned Followers into Leaders