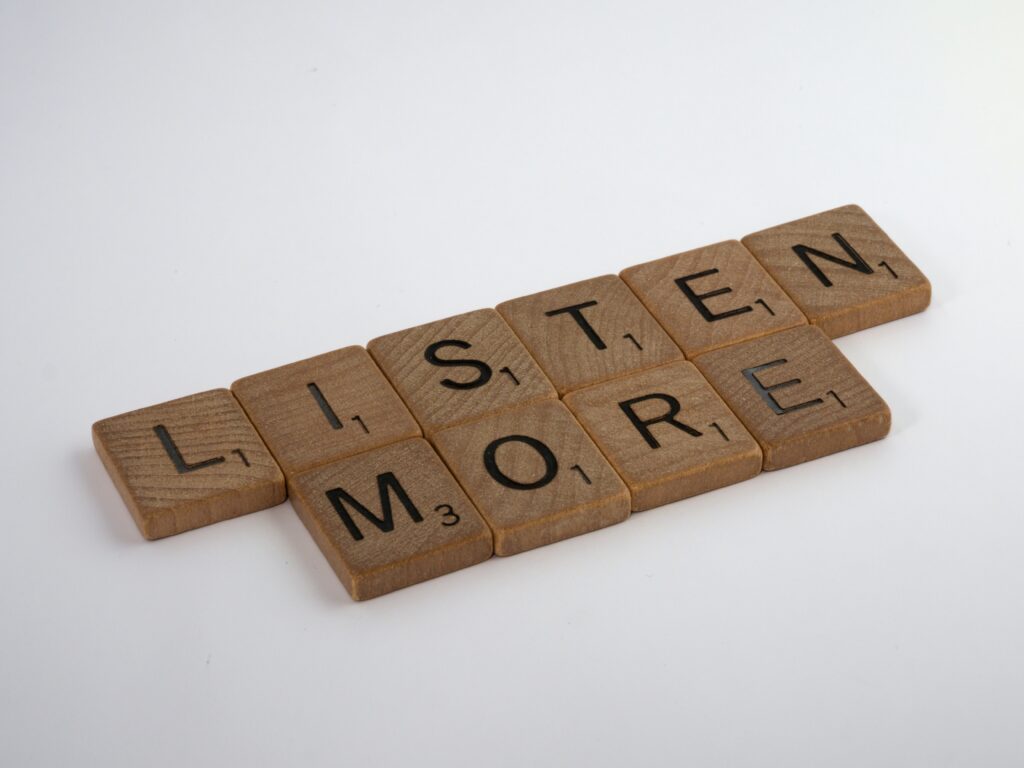 My friend's grandmother used to say, "You were born with two ears and one mouth. You should use them in that proportion." That's sage advice that I have all-too-often ignored...
Read More
Do Customers Cringe When Your Salespeople Show Up?
Word Choices Can Build or Destroy Trust
How High – Or Low – Is Your Money Ceiling?
Avocados, Referrals and Lead Generation
Discipleship: How Jesus Turned Followers into Leaders