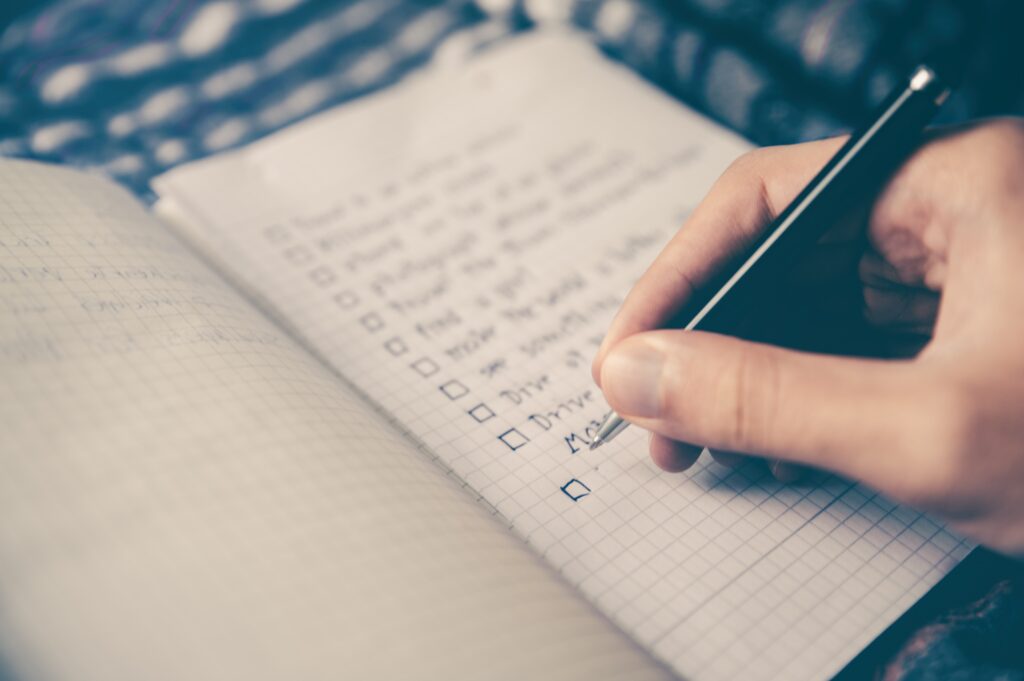 In this feature article published by Convene, we learn how a Biblical perspective provides the right framework for developing and implementing a sales plan that achieves results. The cornerstone of this...
Read More
Do Customers Cringe When Your Salespeople Show Up?
Word Choices Can Build or Destroy Trust
How High – Or Low – Is Your Money Ceiling?
Avocados, Referrals and Lead Generation
Discipleship: How Jesus Turned Followers into Leaders